Sutton Bridge Golf Club - News
Latest News
Congratulartions to PHil Twite. Winner of the Jubilee competition
with and impressive score of 42 points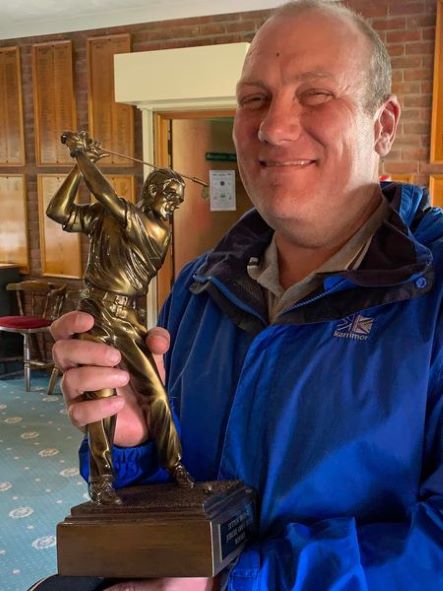 Head Greenkeeper message
When playing on a green, if watering is in progress can I please ask you to not move the sprinklers and hose pipes. I know they can be a big nuisance when taking a putt but as with the warm weather and summer here, this is our only possible way of watering our greens and keeping them in great condition. If you could please follow these guidelines that would be hugely appreciated.
Many Thanks
Nick
Head Greenkeeper"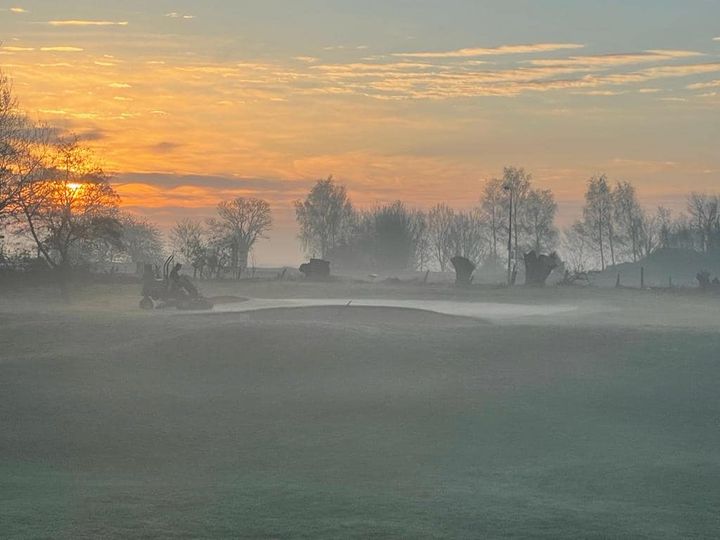 Alex Oldham PGA Professional
Here to help you at Sutton Bridge Golf Club
alexgoldham@icloud.com 07890 021575
Individual lessons available at £20 per 1/2 hour
Please e.mail or telephone for next available dates
Price includes any club loan and range balls
Whilst you wait a golf club regripping service is also available these days, please contact beforehand.
Do get in touch via e.mail or mobile, I look forward to working with you and improving your game.
Booking System
Sutton Bridge Golf Club MembersTee Booking System:
This system is no longer operational and members should resume the previous method of extending tee courtesy to all other members.
(Non members please telephone 01406 350323 to book a tee time)
Get Into Golf at Sutton Bridge

SUTTON BRIDGE G.C. A GREAT PLACE TO PLAY GOLF !!