News & Events
Bank Holiday Monday 27th May
Robert will be opening this coming Bank Holiday Monday 27th with the Restaurant open from 11.00 am till 2.30 pm when it will be followed by a BBQ for our open day for all the family.
.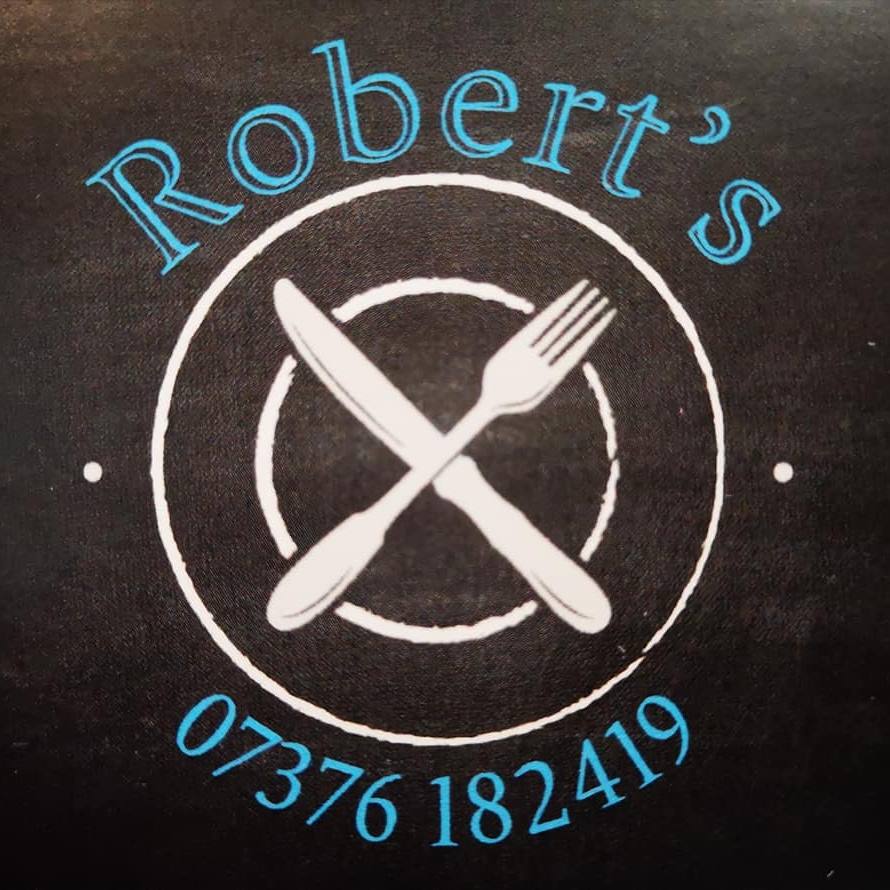 Vacancy: Ass. Greenkeeper
ASSISTANT GREENKEEPER URGENTLY REQUIRED
We are currently looking for an Assistant Greenkeeper to join our small, friendly team: approximately 40 hours a week with some weekend work. Ideally, the applicant should have some previous experience of Green-keeping although training can be given to the right candidate. Whether you are looking for a permanent or temporary job or have a business into which our needs could dovetail into perfectly for you, please contact us for more details. If you, or you know of anyone, who may be interested in this post please contact Malcolm Fuller on 07831 409538 as soon as possible.
LADIES SECTION
LADIES DAILY MAIL FOURSOMES
A massive well done to our Ladies Captain and Diane Bunten on their success at Ryston Park last Sunday in the Daily Mail Foursomes.
Here is what the Ladies Captain had to say :
Sunday 7th April myself (26 Handicap) and Diane Bunten (9 Handicap) played the second round of the Daily Mail Foursomes away at Ryston, having narrowly beat Thetford Ladies at Thetford on the 18th hole. I was looking forward to the match as one of their ladies plays off 2 Handicap, the other one playing off 9. We had 12 shots, but we also lost 12 shots, the front 9 was nip and tuck, but we never went behind, and managed to be one up at the turn, which we were over the moon at, as they had won their first match 8 & 7 away to Swaffham first round. We stayed focussed and found ourselves 3 after the 15th, but then lost the 16th par 3 over the pond, I missed the pond and the geese/ducks with a beautiful shank to the right, 2 up and 2 to go, we were on a shot hole and got down for net 5 ,they missed a long putt for the parr and that was enough ! The draw for the next round is not for a couple of weeks, after two very tough away draws hopefully we will get a home draw. Big thanks to Denise for supporting us at Ryston.
This is a great achievement for the ladies section of Feltwell Golf Club and we wish you both the best of luck for the next round.
News Letter Feb 2019
News Letter Jan 2019
Newsletter November 2018
ADVERTISING
GOLDEN OPPORTUNITY for Businesses Small or Large
As you are all aware we now have a slide show active on the TV in the Club House, which is turned on all day-everyday. The number of images will grow over time as we add more to the slide show and we are actively taking pictures on Society days, of the course, players etc now. In time, too, we will be able to use this resource to advertise Club Matches, Tournaments, Society Days etc but in the meantime you too can use us to promote your Company or the Company you work for. Two of our members have already taken up this golden opportunity to 'showcase' their Companies and we are opening it up to all members, – so if you would like to take part please let me have your details and we can work on a slide for you. All we need is a Logo and any details you would like promoted.
The cost is a mere £50 per year, so under £1 a week, where can you get a better deal? No, don't answer that – it is a REALLY GOOD COST EFFECTIVE way of promoting your company, your son/daughter's company, your brother/sister's, anyone and it will be seen by members and visitors alike, all year round.
Don't delay, email your details to Kim and she will pass them on or you can speak to me direct.
Denise Whiting
Mixed Section and Marketing
Feltwell Golf Club
Newsletter August 2018
Newsletter May 2018
Newsletter March 2018
Newsletter January 2018
Premises Licence
CHANGE OF LICENCE
We are pleased to announce that we now operate under a Premises Licence which means Non-Members are welcome to come along and enjoy the facilities of our bar and restaurant, partake in events and functions.
Before Social membership or Club membership was required. We do however still offer Social membership whereby you have the privilege of membership bar pricing this is at £15.00 per year..
All visitors to the club will be met with a friendly greeting, smiles and made to feel welcome whether it be for a quite drink or two, a snack or three course meal. Do come along and enjoy the comforts of our lounge and take in the views across the course which are rather impressive and pleasing on the eye.
Please support our advertisers
NEWS LETTER
LOST PROPERTY
LOST PROPERTY:
Back in early November an item of lost property was handed in to the office. This is not a golfing item and may be precious to someone. As no member has claimed the item I am wondering if it was a visitor that weekend to the club. So in the hope of making contact to our Green fee visitors and guests and reuniting the item with it's rightful owner then please do spread the word that we have it here waiting to be reunited..